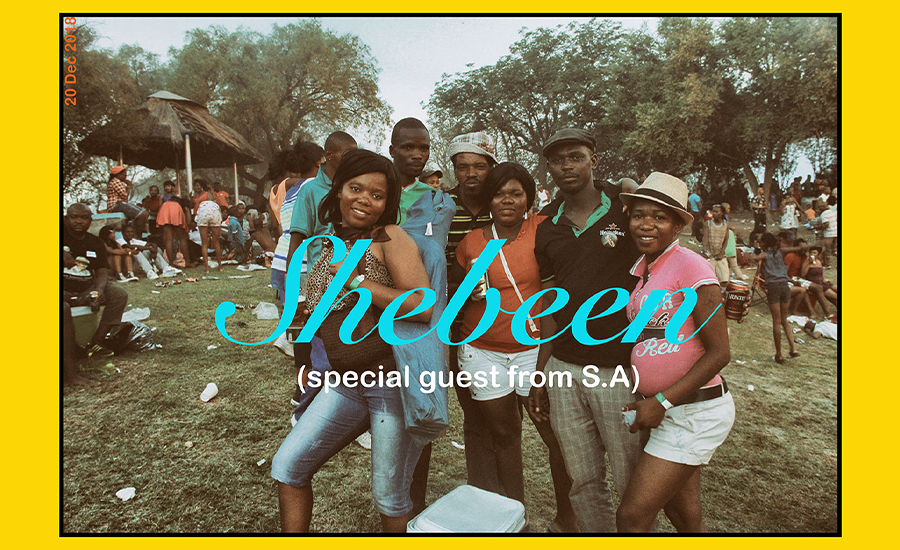 Closing event of the year with South African Photography Exhibition, guest from S.A, Live Performances, Video Installation, Skype calls, S.A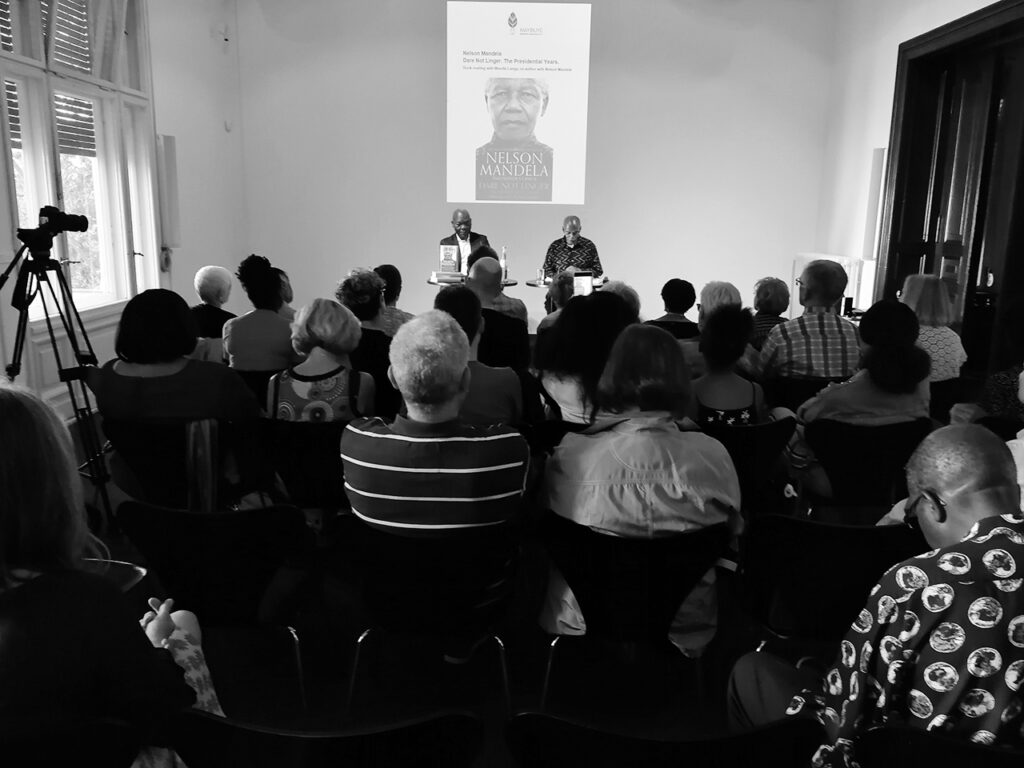 On 14 July 2018, Mayibuye Südafrika Community e.V. had the unique opportunity of hosting the renowned South African novelist and journalist, Mandla Langa, for a book reading and discussion of the above mentioned book.
Already In April 2015, Mayibuye published an article which raised deep concerns about the appalling acts of violence and deaths which had been perpetrated by South Africans on – largely – African foreign nationals who were living in South Africa.